Sanitary Ambulatory
This structure, entirely financed by Animosa, has been projected to supply health education and to vaccinate the community.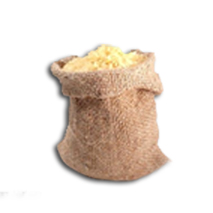 Kilombos Food Project
It's a project direct to feed the children of the families of the poorest neighborhoods of Arjona.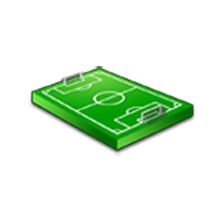 Sport Town
It's a project of a structure consisting of a sports field and a gym with locker rooms. It will be built in the village of Maria La Baja, in a high risk area of Colombia.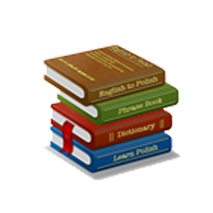 Educational Center
Animosa supports the Educational Center M.E. Velandia, providing educational material and developing a network of cultural exchange and correspondence with the children of an Italian school.