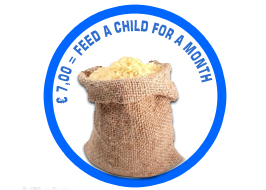 sponsor a project
It wouldn't take that much to help
our project. Even a small contribution improves the life of over 900 children.
become a volunteer
Help the activities of Animosa in Italy.
Or depart with our volunteers
to help directly in Colombia.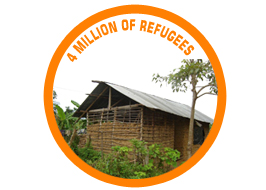 what happens in colombia
More than 4 million refugees because
of 50 years of fights between the guerrilla, the paramilitaries and the army.

projects in realization in Colombia.
children aided by Animosa in six years.
institutional and sporting partners of Animosa.